Handmade & unique
Our felt ball rugs are handmade by Nepalese women in good working environments. The materials are 100% New Zealand wool and are free of allergies, poisons and AZO.
Fast & free delivery
We deliver our felt ball rugs, trivets and coasters right to your front door within a few days, and we do it completely free of charge on orders over 120 €.
3 years warranty
We are proud of our high quality, and the special way we manufacture our rugs, makes them very durable. We provide our customers with 3 years warranty on all Una Living's felt ball rugs.
DESIGN YOUR OWN FELT BALL RUG
A new and unique feature at Una Living is that you can design your own felt ball rug. You can choose between 9 designs, over 60 different colors and multiple sizes.
It's super easy and actually fun to play with – try it out yourself!
START DESIGNING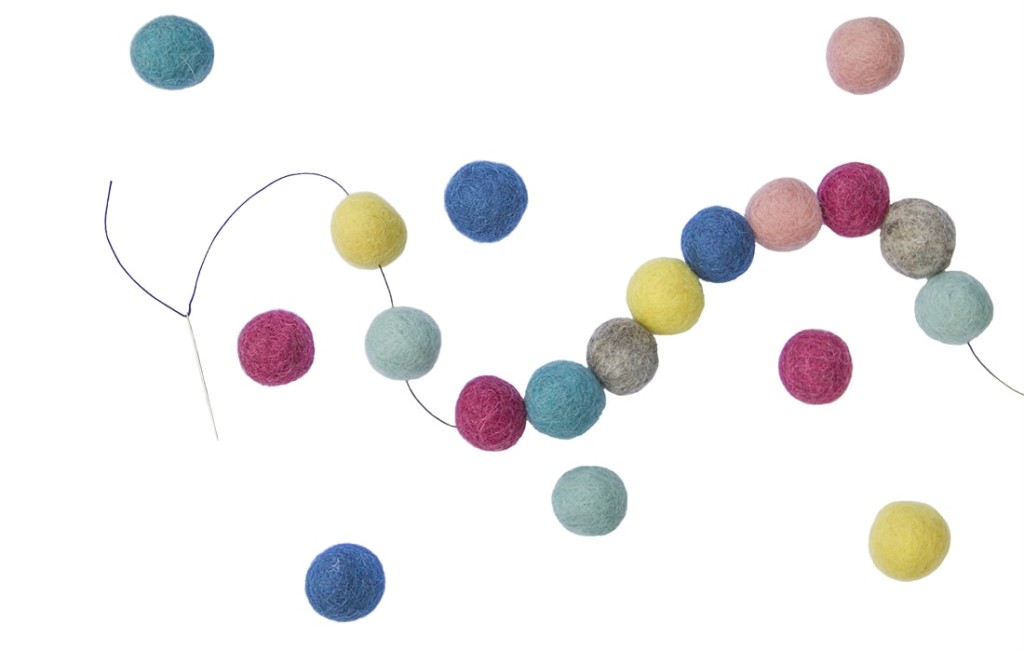 100% HANDMADE FELT BALL RUGS FROM NEPAL
Before our felt ball rugs are ready to be a part of your home, each felt ball rug goes through a process of eight steps and one person takes about 30 hours to make one.
GIVING COLOR TO YOUR LIFE!
Una Living is a company with a passion for wool design and sustainability. We want to add color, style and joy to your life with our unique products. It is important for us that our products' colors, functionality, design and sustainability interact with your home. Our mission is to provide color and joy to your home and to your life! With our felt ball rugs, trivets and coasters made of colorful wool, we hope to give you more joy in your life.
Our products are manufactured in Nepal from the finest materials. We focus on the environment, creating sustainable products and a good working environment for our workers.
Una Living's felt ball rugs is a durable design product and of the highest quality. This combined with the finest materials and craftsmanship ensures a felt ball rug of high quality and usability. The best-known felt ball rugs are the ones with lots of colors. Una Living strive to offer interesting color combinations, stylish and minimalist design of our felt ball rugs.