ABOUT UNA LIVING
Our history began in 2011 when we were on a backpacking trip through Asia and became aware of felt ball rugs. In 2014 after volunteering at an orphanage in Pokhara, Nepal, Una Living was founded.
Felt ball rugs of good quality at reasonable prices
The basic idea and vision was to sell felt ball rugs of good quality at a reasonable price. After looking at the European market, it was clear that we could do just that – and do it better than existing dealers.
By avoiding costly middlemen, we can offer felt ball rugs at a good price.
For us it is important to offer quality products at a reasonable price – without compromising the sustainability or the working environment for the employees in Nepal.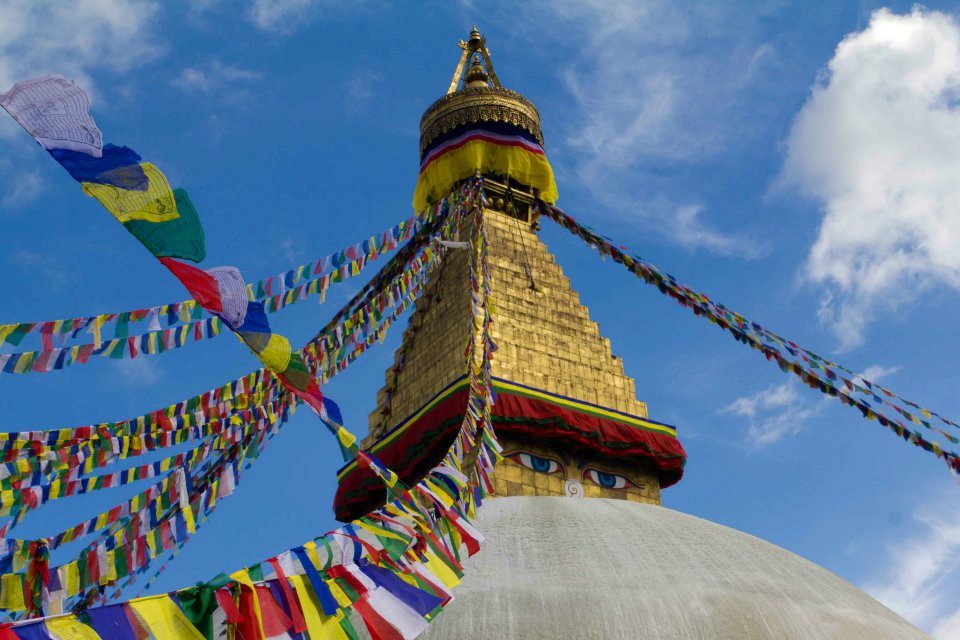 When buying products at Una Living, you are helping to support and improve the conditions for many people in Nepal. Nepal is a poor developing country, and it was crucial for us to find a supplier that lived up to our standards for the working environment. You can therefore be sure that your contribution goes to people with the right values and who are working to ensure better conditions for the employees.
Felt ball rugs, as we know them, have been made by Nepalese men and women for decades. They create the most beautiful and inspiring rugs, which can be made in a countless variety of colors.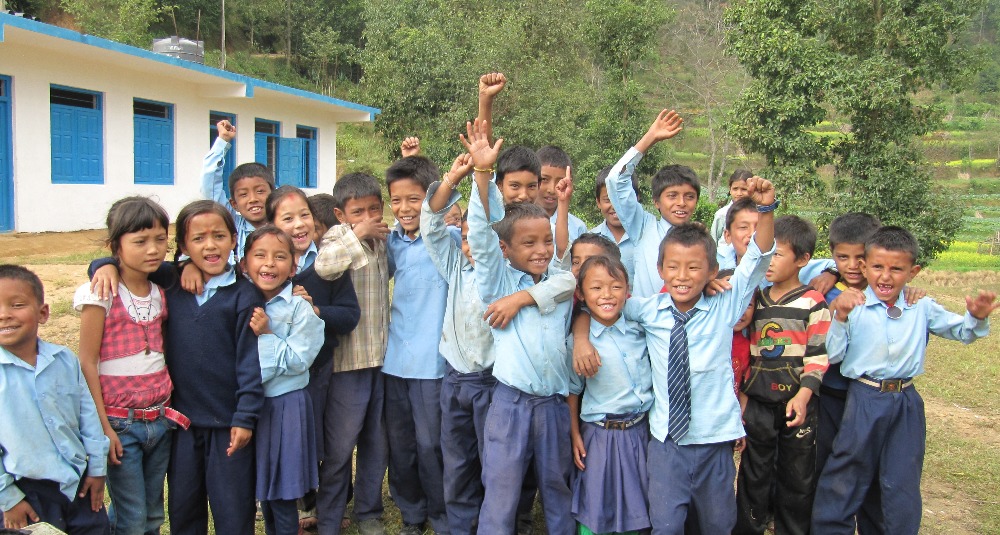 Una means wool in Nepali
When we had to come up with a name of our company, it was important for us to recognize and honor the origin of felt ball rugs, so we chose the name Una Living as 'una' means wool in Nepali.
The Nepalese women who produce the rugs for Una Living, has a secured income, so they can give their children an education.
Meet four of our talented women who make the amazing rugs
Our felt ball rugs and felt products are mainly produced by women. The women are mostly seated together in small groups and sew the felt ball rugs together. The production method also allows them to work at home, so they can take care of their children meanwhile.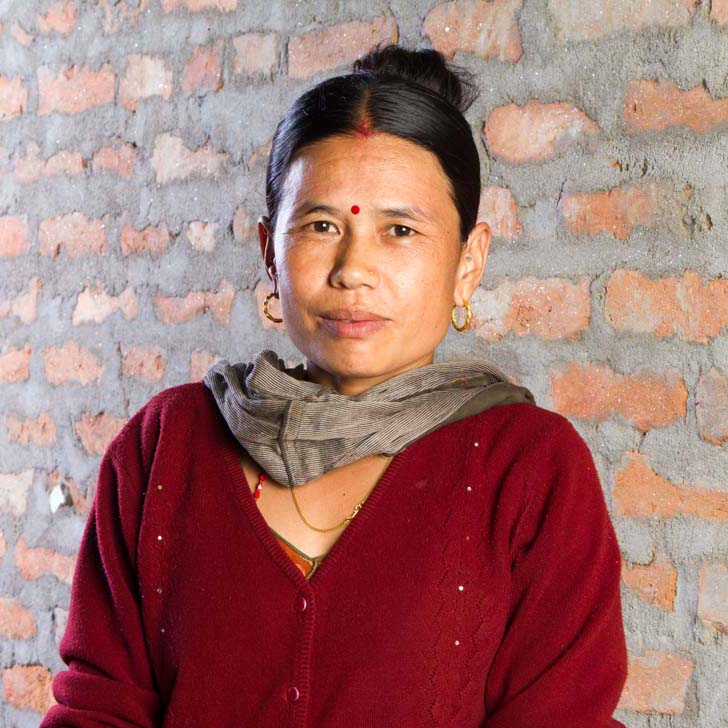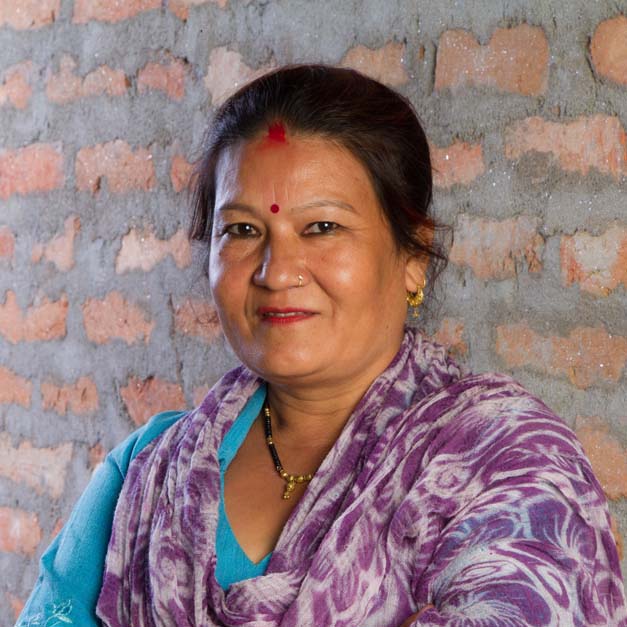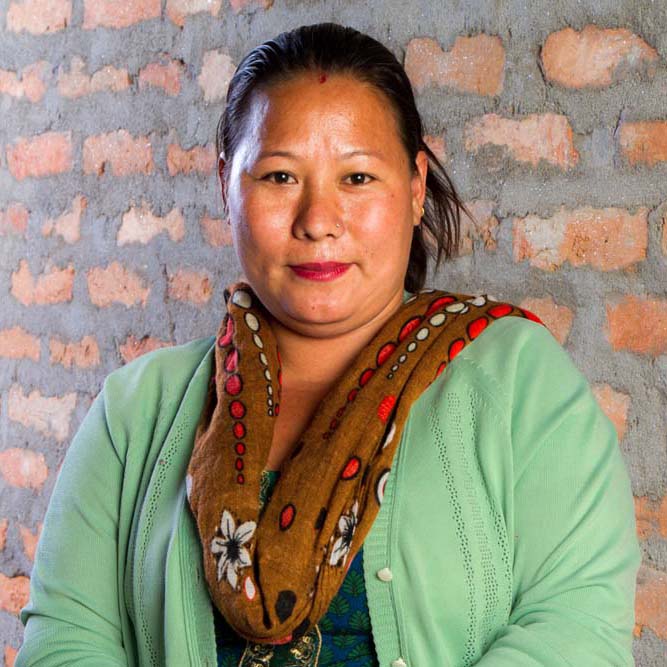 THE COMPANY
The website unaliving.com  is run by:
Una Living – CVR nr. 37642258
Address: Sønder Allé 25A, 8000 Aarhus C
Copyright
© Una Living – All right reserved. All text, images, graphics, animation data and videos at Una Living website is subject to copyright and other laws where intellectual property is protected. The use of electronic or other publications from this site is prohibited without written permission.